Pilotage de la transformation
2 mn
BAW assists the leading French railway company in managing its performance
Le 24 November 2022
Mission : What performance planning after a merger?
Profession : Financial Management, Operations Management
Sector : Hight Tech Engineering and Infrastructure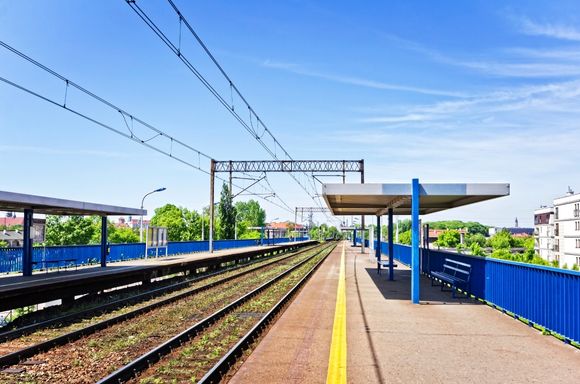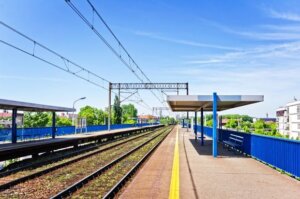 Client : 
Société des chemins de fer français Réseau maintains, modernises and markets access to the rail network for all passenger and freight railway companies. The company was created from the merger of Réseau ferré de France (RFF), SNCF Infra and the Direction de la circulation ferroviaire (DCF).
Context :
Following the restructuring of several entities, each of which had its own IS, our client wanted to carry out an overall and critical review of the existing tools in order to have all the necessary information to build a new vision of its performance management.  
Missions :  
Collect and review existing documentation

Interviews with specialised professionals

Inventory and classification of IS applications, associated flows, local tools developed in addition 

Identification and definition of associated business processes 

Study of data: shared scope of applications and corresponding degrees of granularity, analytical repositories, associated application keys
Duration of the mission : 100 man days
Challenge : To have an overview of the existing situation
Results : 
Critical assessment and recommendations

 

Shared overview of the existing situation