Operations & Supply Chain
Management

For a Supply Chain in alignment with the company's strategy, efficient, agile and resilient, digitalized Operations, serving the CSR policy, and integrating the value of your supplier networks.
Contact us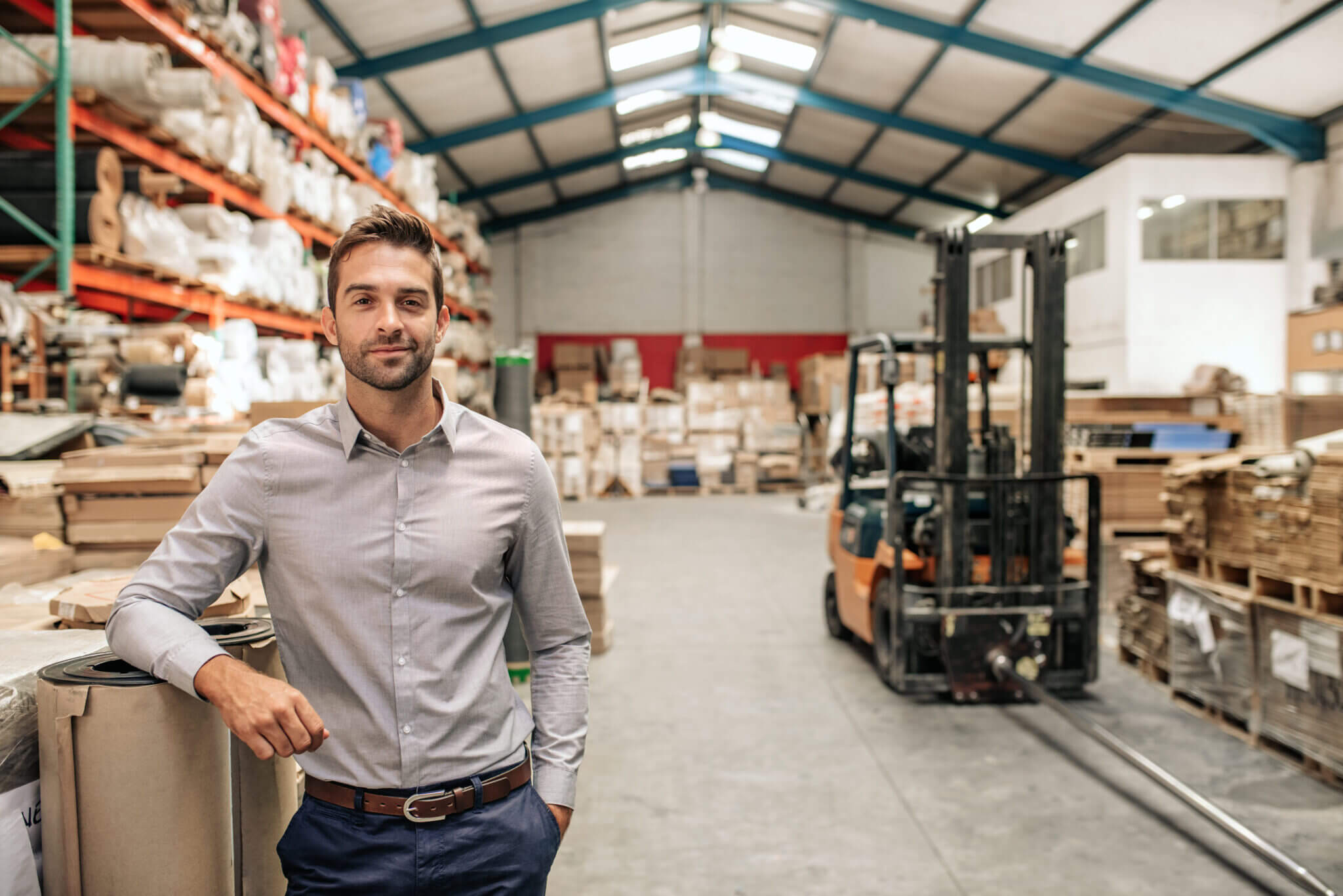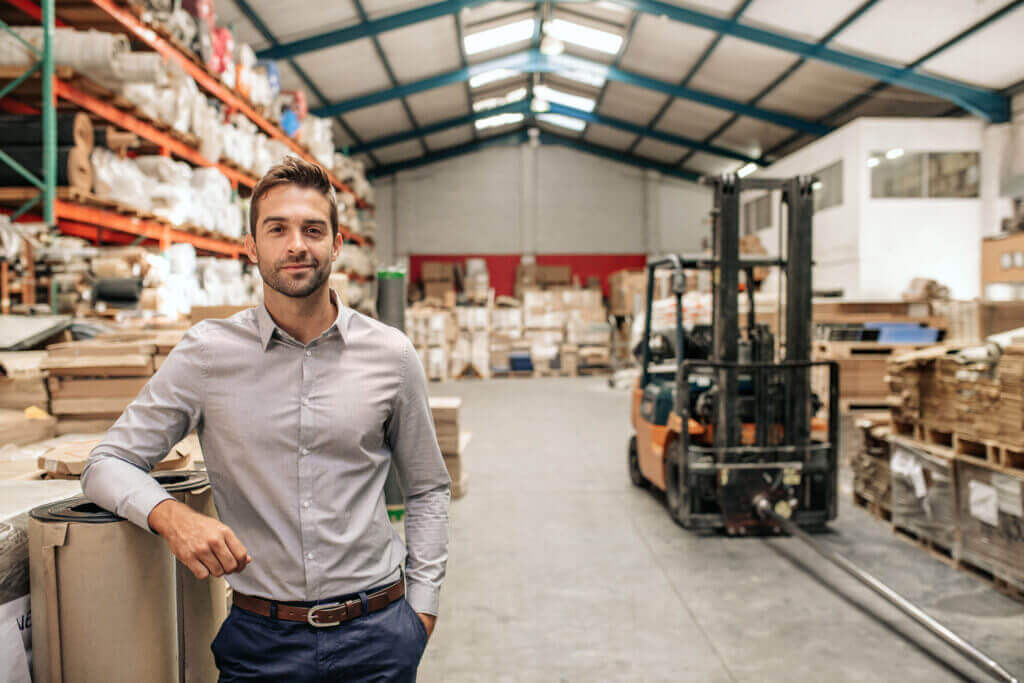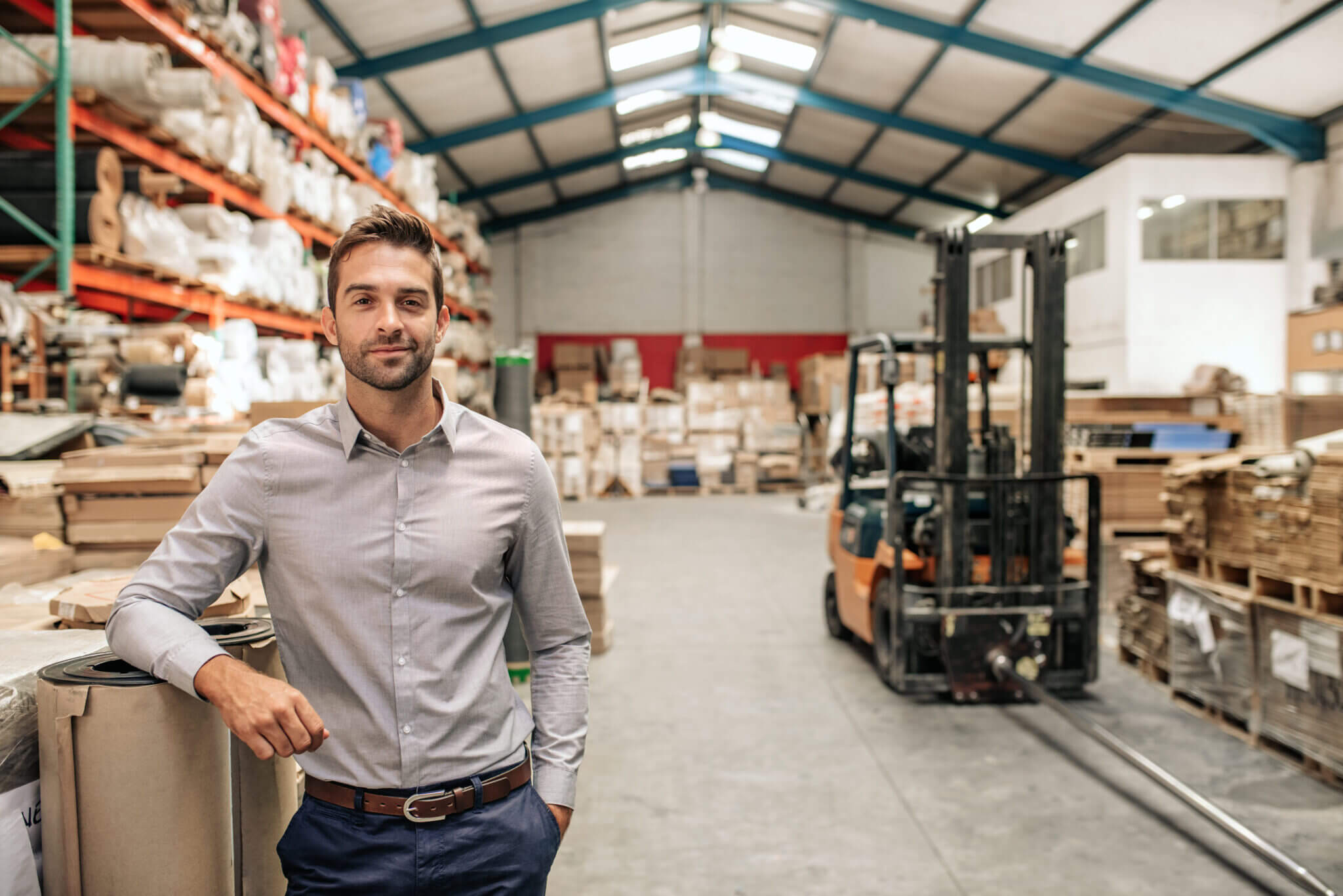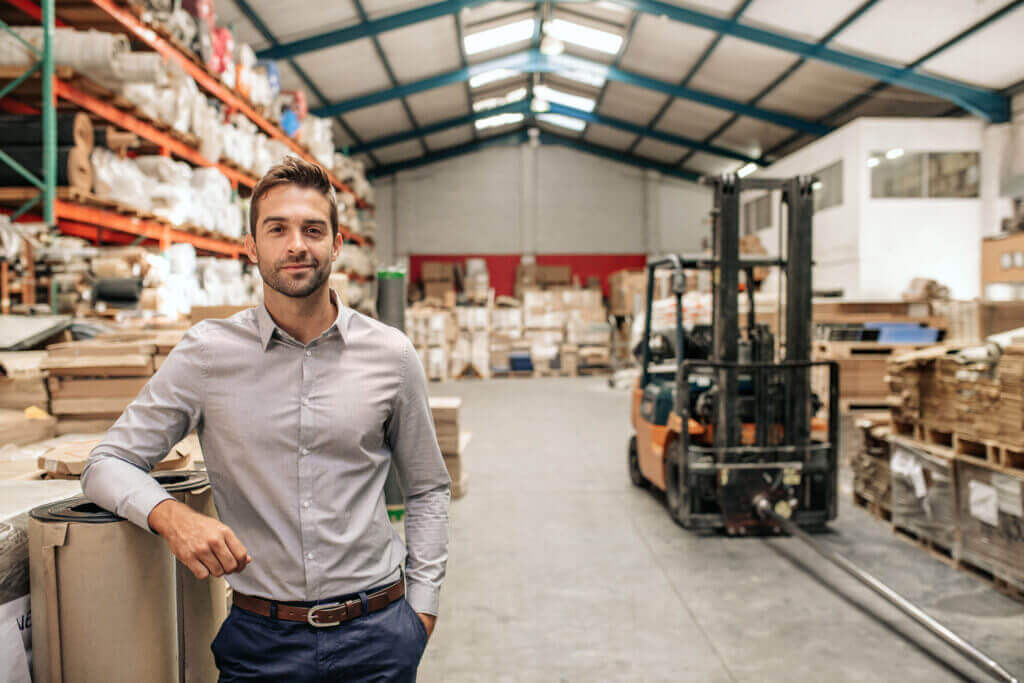 Transform your Supply Chain & Operations to develop competitive advantages

Develop competitive advantages
Contributing to environmental and social policy
Develop agility and resilience
Meet increasingly flexible customer/consumer demands
Comply with increasing and varied regulatory requirements in different markets
Convey product information to customers and consumers
Secure and apply sourcing
Facilitate integration into upstream & downstream value / supply chain
Contain the cost of operations
Manage increasing product complexity
Attract and retain talent
Our
Offerings

How can your supply chain enable you to develop competitive advantages, including contributing to your corporate CSR policy?
BAW uses its expertise and business and technological skills to inform your choices and support the transformation of your Operations from end-to-end.
Operations Strategy
Strategic Alignment of Operations
Supply Chain Design
Supply Chain Roadmap Drafting
Transformation Demand Driven Adaptive Enterprise
Training and assessment of Demand Driven methods

Design and implementation of DDAE methods (DDMRP, DDS&OP, Adaptive S&OP)

Review and implementation of S&OP processes
Digitalisation of Operations
IS master plan

Assistance in choosing solutions (ERP, APS, WMS, TMS, MES, OMS …)

Project owner assistance
Change management support
Transformation Supply Chain Durable
Alignment of operations strategy and CSR policy
Implementation of circular operations: repair / maintenance, redistribution / reuse, refurbishment / reconditioning, recycling
Traceability and serialisation
Product / Process / Asset traceability audit
Design of identification and traceability solutions
Design of serialisation solutions
Improving operational performance
Process mapping (BPM)
Business Process Optimisation (Lean 6 Sigma)
KPIs and dashboards
Continuous improvement
Collaboration with Suppliers & Transmitters
Measurement and monitoring of supplier risks
Collaborative processes
Customer / supplier information exchange
Our
Difference
Supply chain and operations managers have to rely on increasingly sophisticated and efficient supply networks to meet the growing need for performance, resilience and efficiency.
New technologies must allow proper orchestration of your networks. BAW builds solutions with you that guarantee sustainable and efficient responses. We combine talents and technologies corresponding to your needs, with the aim of optimising your processes and information systems.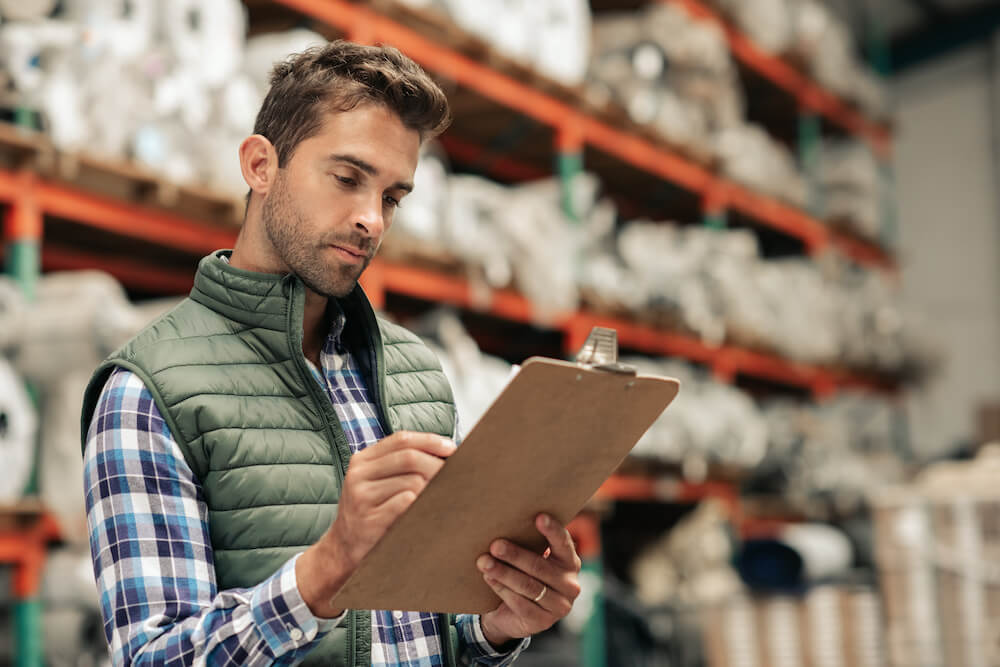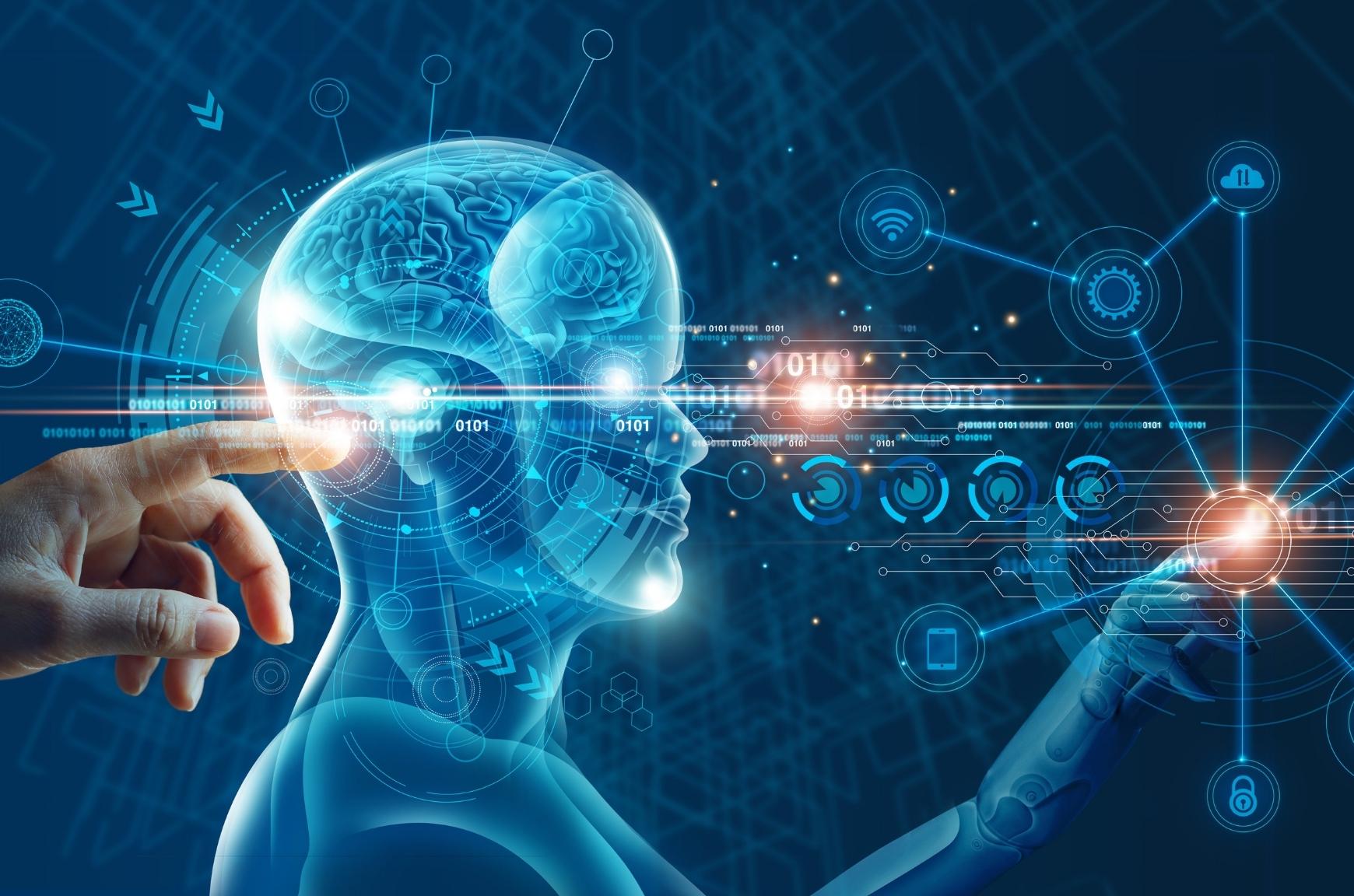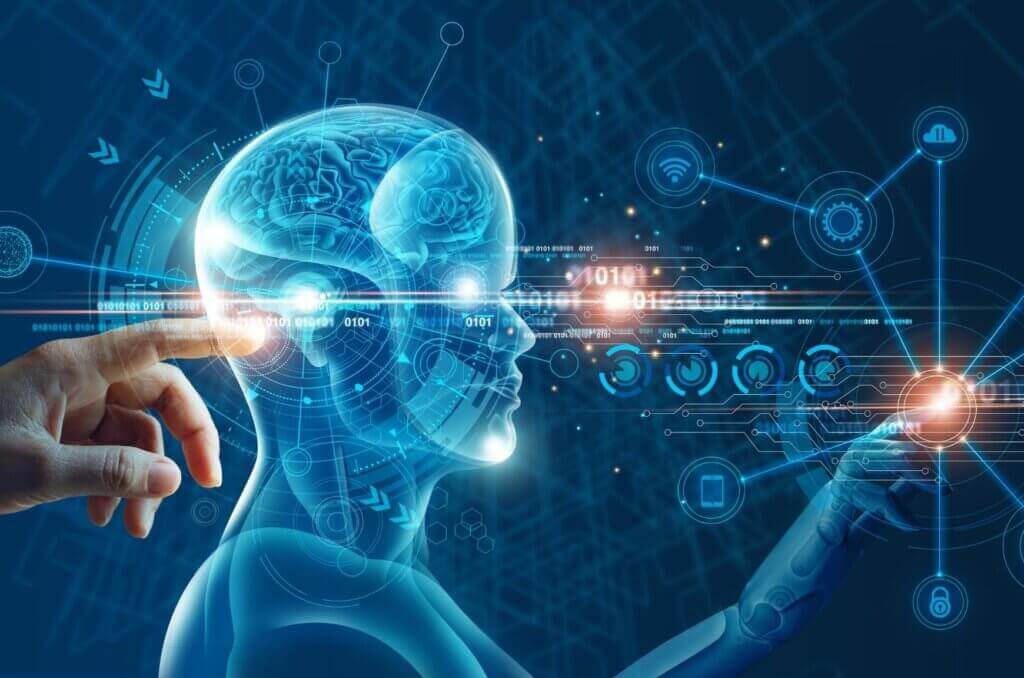 To improve their value chains and their efficiency, Business & IT departments must mobilize the digital asset. Combined with large software solutions, new technologies allow the development of improved and personalised services with high added value.
But how do you find your way around? How do you make the best choices in a digital world where everything moves very fast and options abound? How can we engage in POC/POVs, and even allow ourselves to fail, as long as they bring value?
And how to go fast and well, guaranteeing a high level of realisation, operability and maintainability?
Our Digital Factory brings together all the skills, both in terms of solutions and approach, and its multidisciplinary experts are there to support you at every stage of your digital projects, without ever losing sight of the use value of your projects.
Best value for money, in an agile and structured development framework.
Digital Factory
Our business case studies

Each customer is a new adventure. Our customers trust us to advise and support them on complex issues.
Transport Retail Logistique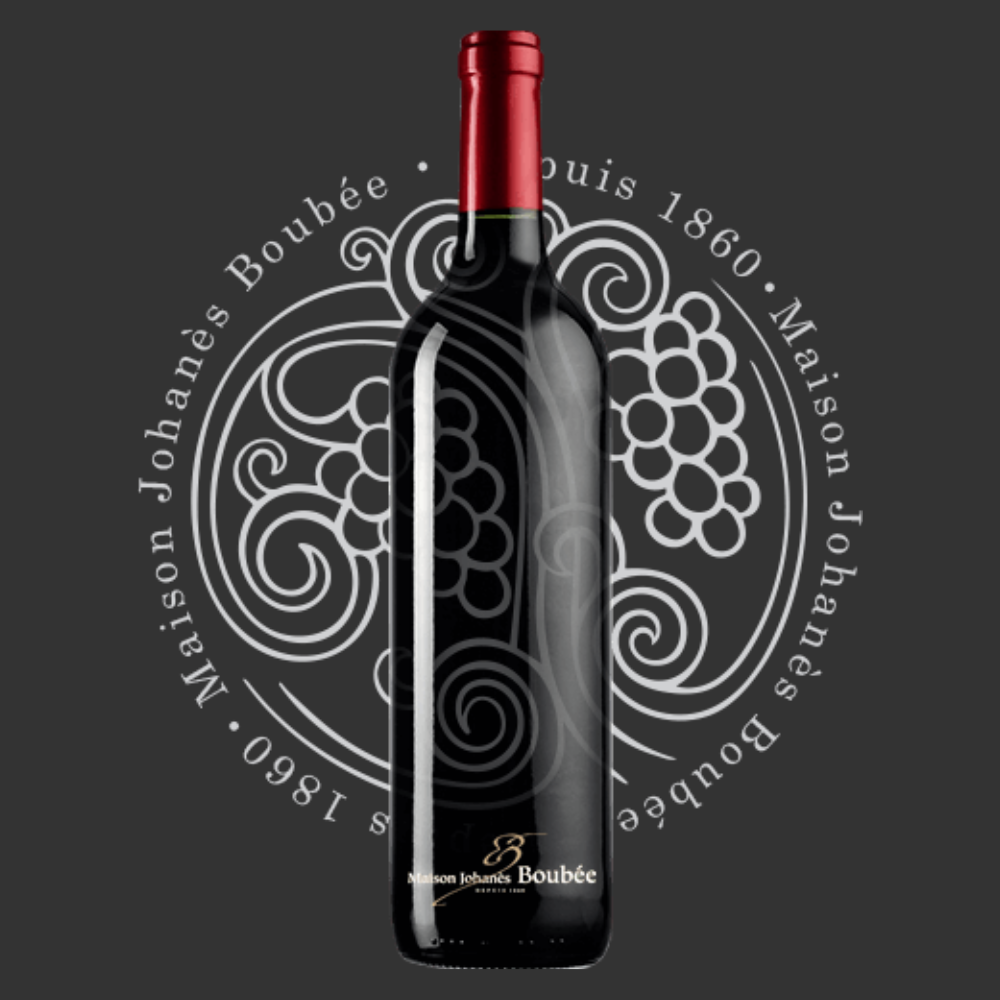 Ingénierie High-Tech Infrastructures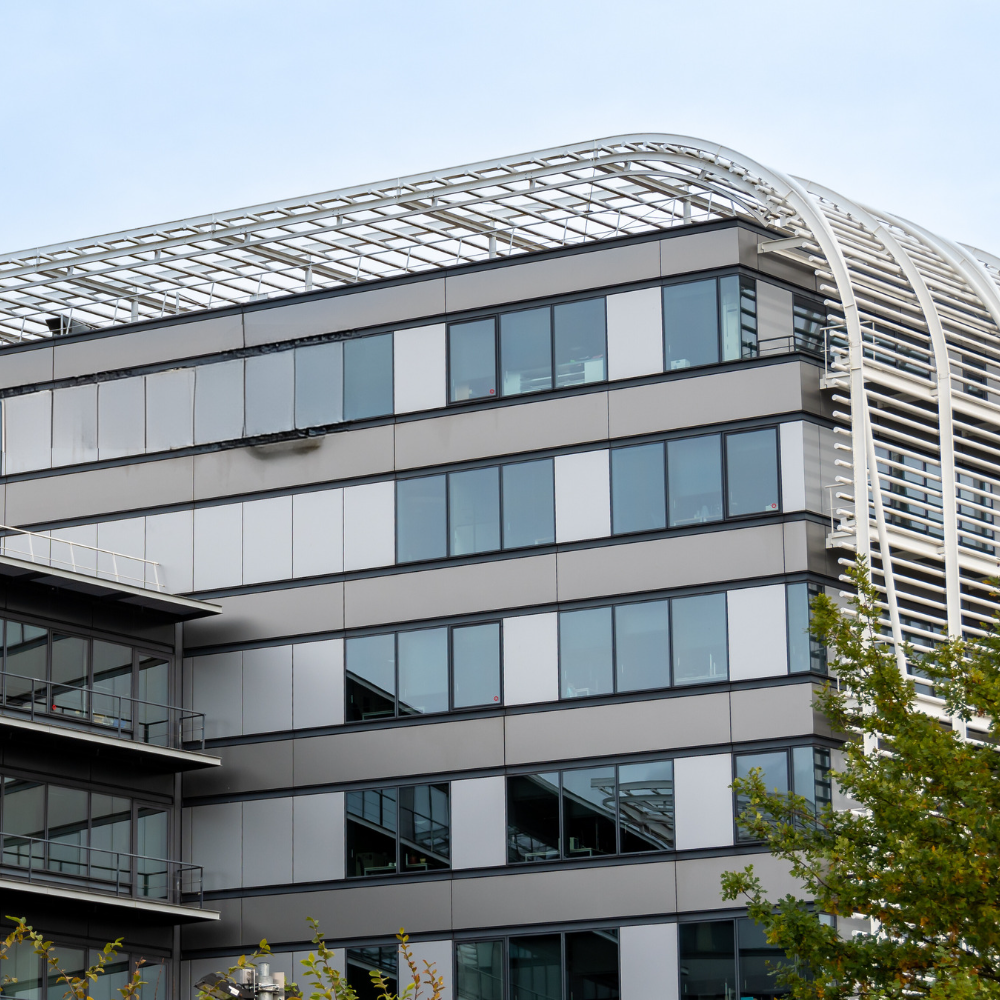 Evénementiel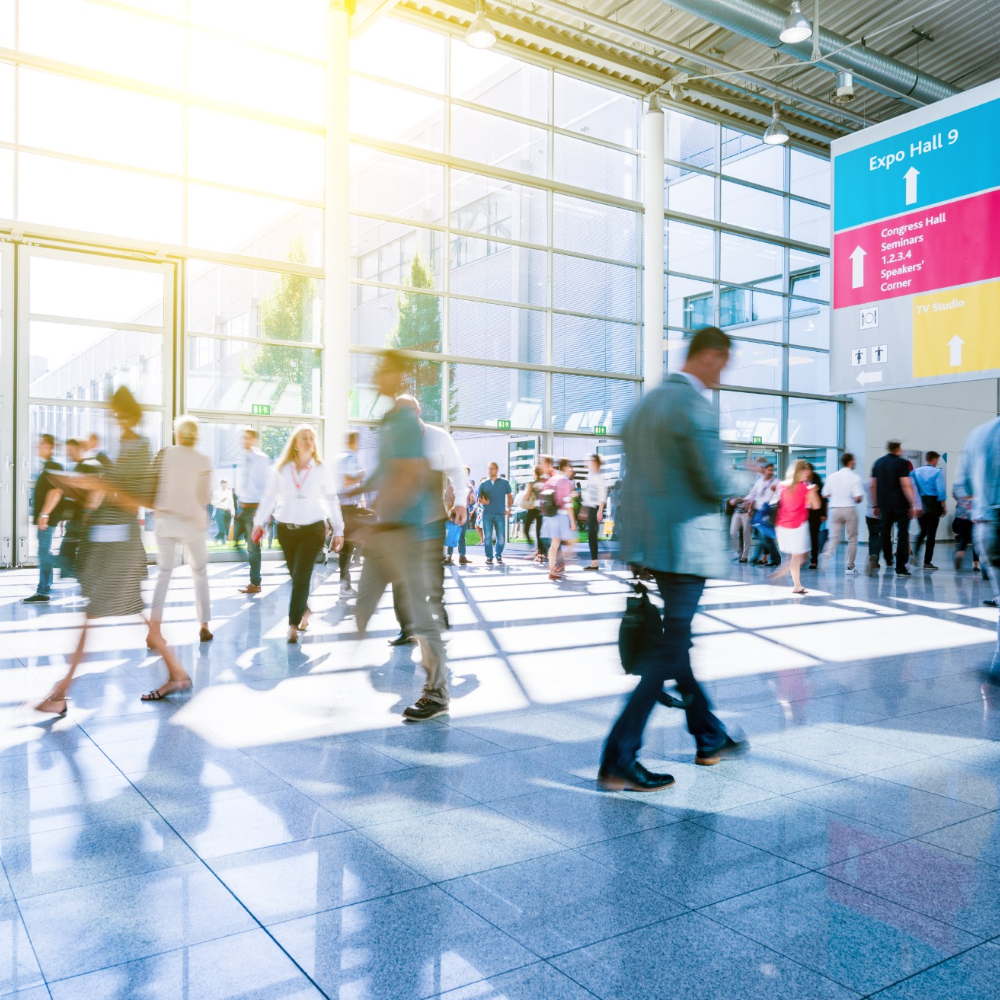 Do you have a supply chain transformation project ?

Supply Chain Strategy & Operations

Demand Driven Transformation
Operations' Digitalization
Operational Performance
Circular Supply Chain
Traceability & Serialisation
Supplier Collaboration
Contact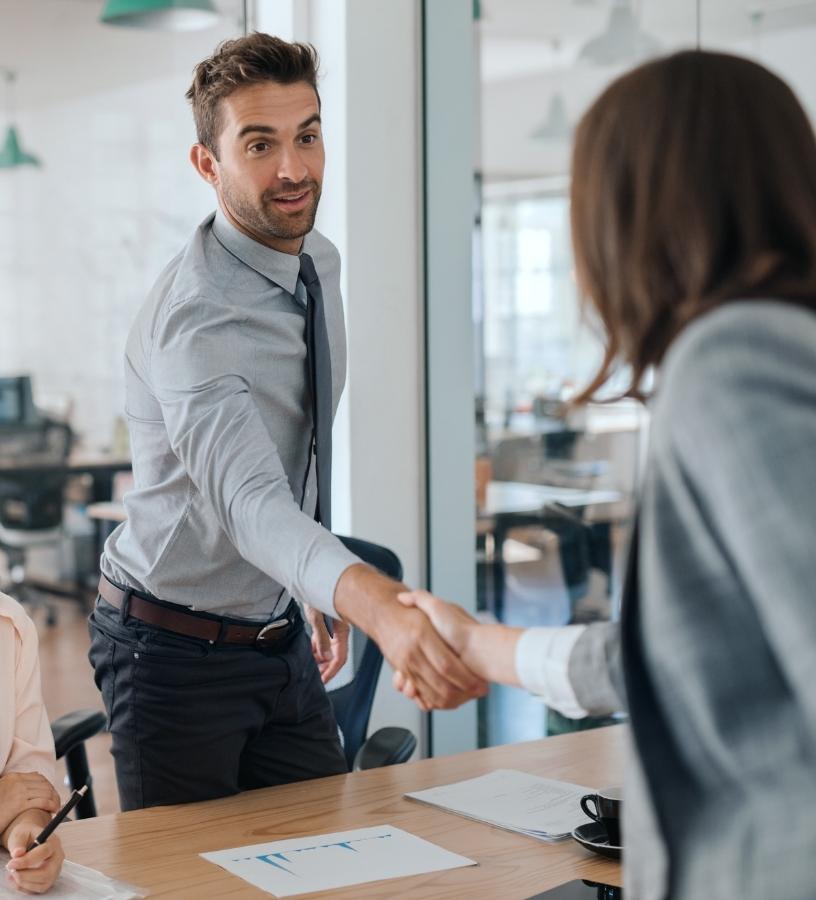 Our
News

Discover all news about our firm, the analyses of our experts, the dates of our next events, articles and resources in every aspect.
Our Technology
Partners
Business At Work develops partnerships with technology leaders to accelerate and secure your transformation projects.