Consulting
& Support
We work with business organisations to optimise processes and structures, select and implement technologies that generate value and enhance performance.
Our Technology Partners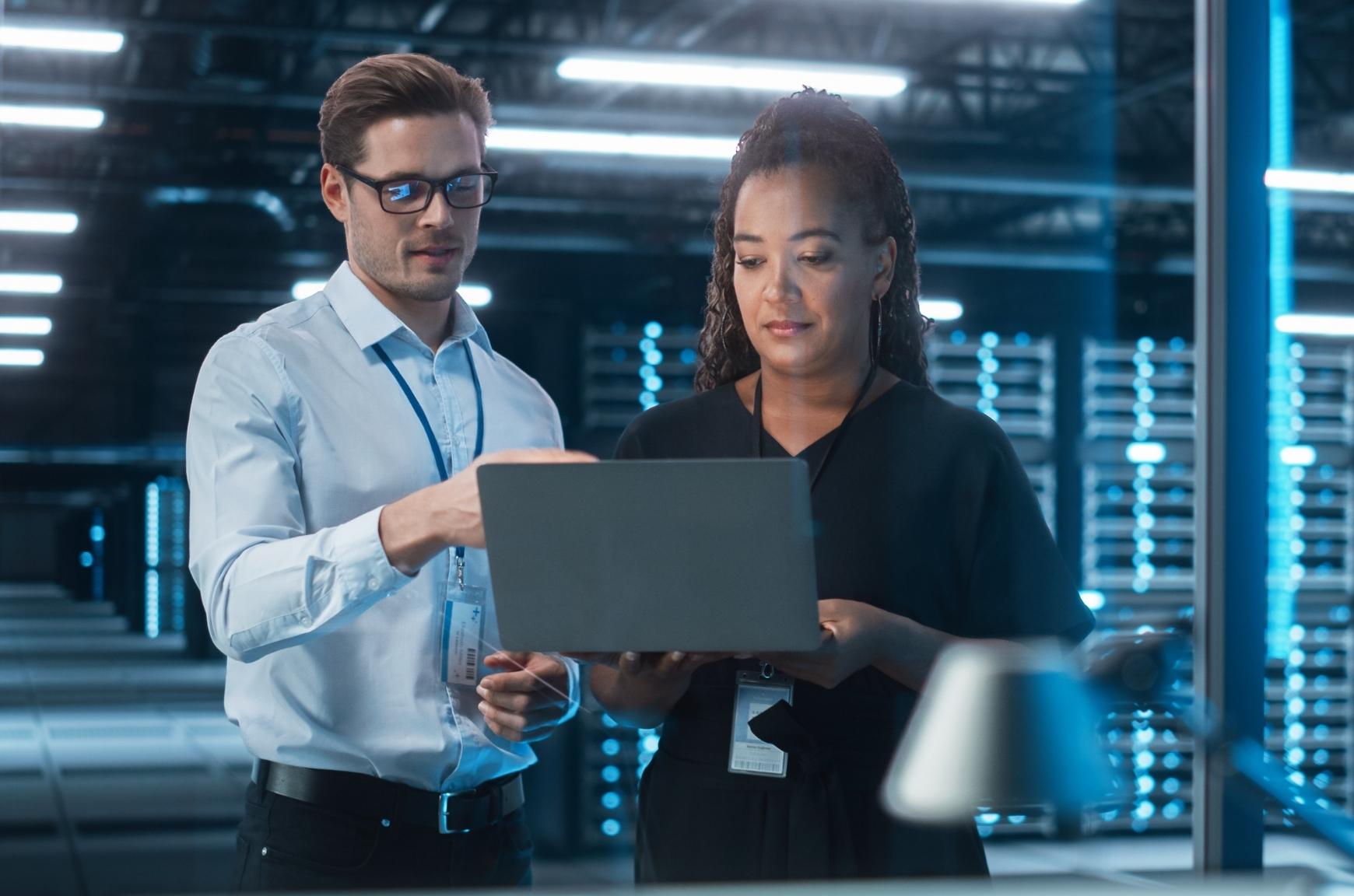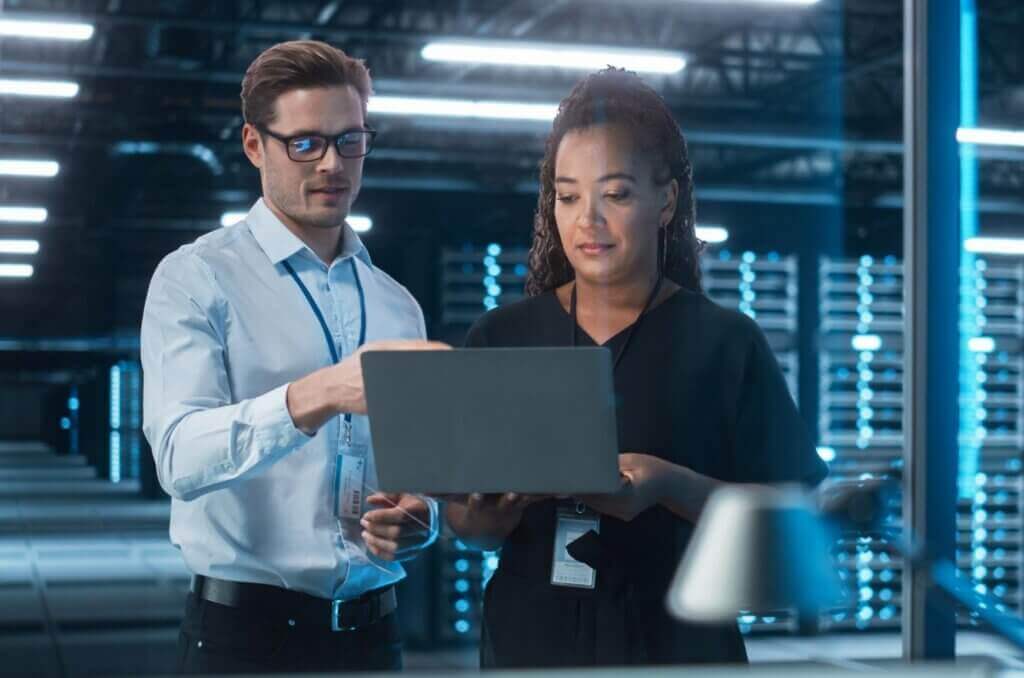 Our
Offers
We are one of the first consulting firms to approach corporate change in a structured and coordinated manner, across all its dimensions:
Business processes and rules

Data and its exploitation

Organisational models

User integration

Information systems
Transformation Management
Program and project management, steering committee, and leading stakeholders support.
Managing projects and driving change in the company
Project Management Office
Coordinating and monitoring project progress and actors, preparing decisions, risk management, ad hoc analyses, project reporting
Implementing best business practices
Project Owner Support
Start-up and expression of needs, business solution review, testing and acceptance support.
Choosing technologies that generate value and improve business performance
Change Activity
Mapping of potential resistance, definition and implementation of appropriate actions, coaching, etc.
Defining the framework of change: its rational targets, the challenges and expected improvements;
Implementing the organisation and processes required to ensure the sustainability and durability of the changes.
Post-Project Life Preparation and Organization
Internal organisation, the use of outsourcing, assistance choosing external service providers
Providing the necessary expertise to ensure project success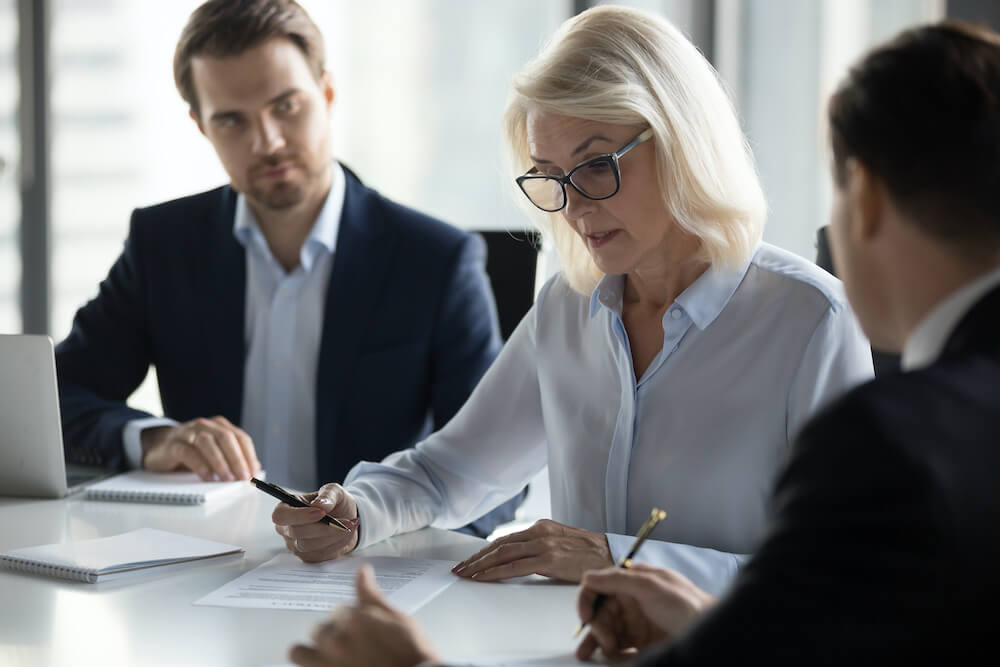 Support for business departments

We assist business departments decisions and structure transformation and development projects.
Identify business expectations, improvement issues and expected benefits

Define the alignment scheme for strategy, business lines, organisations and the information system

Optimise processes and choose good business practices

Choosing technological solutions that deliver value and performance

Define organisational changes

Informing decisions and providing the necessary visibility to General Management

Setting up and organising projects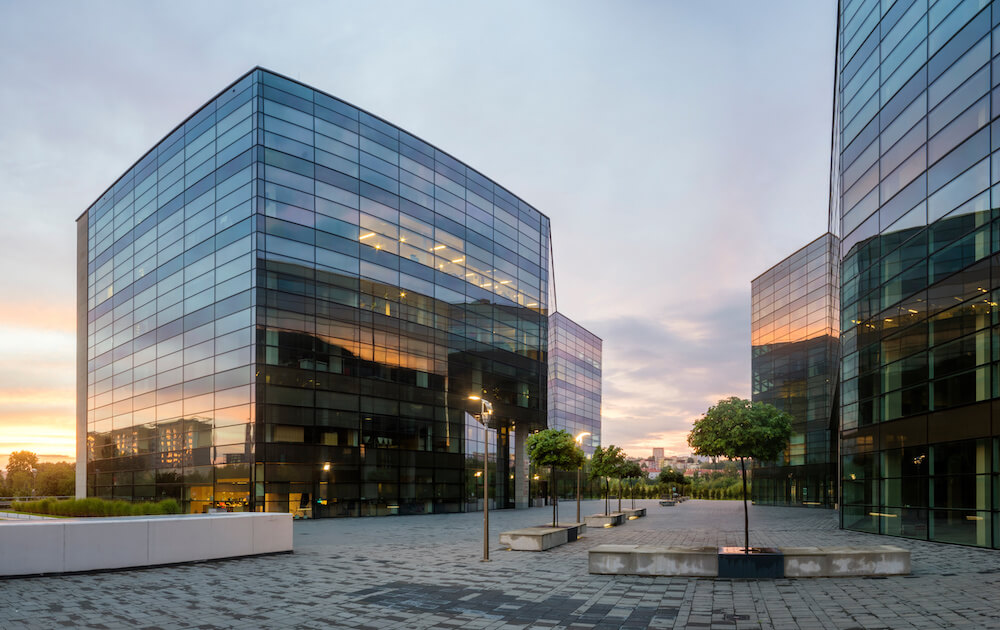 Our Approach

The change linked to a company's business environement represents a major challenge for company managers.
The challenge is not just to change, but to learn to change.
How do you understand your environment and formulate your strategy in response?


How can organisational resources be aligned with business strategy?

What business practices should be implemented to achieve the company's objectives?

What are the impacts of the changes on human resources, organisations, skills and daily practices?

How to implement a culture of improvement and change that is flexible enough to adapt to market uncertainties?
Our business case studies

Each customer is a new adventure. Our customers trust us to advise and support them on complex issues.
Transport Retail Logistique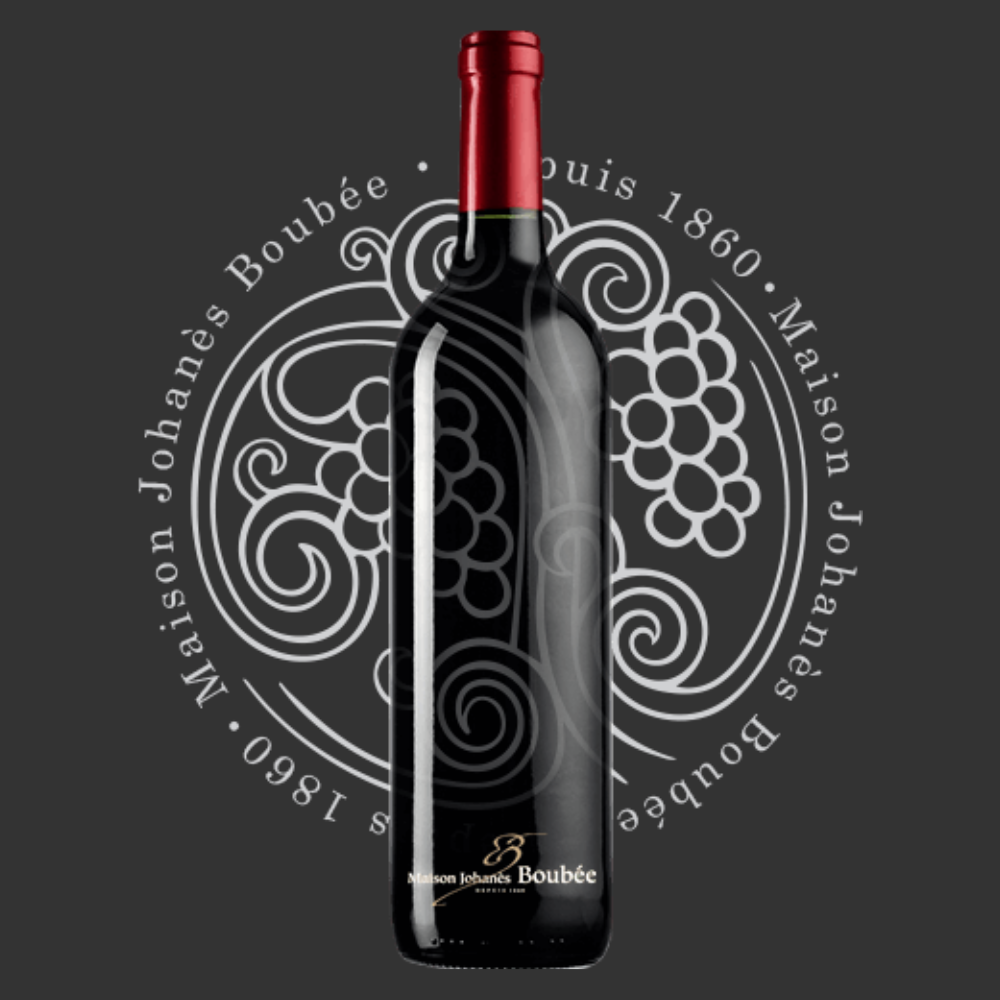 Ingénierie High-Tech Infrastructures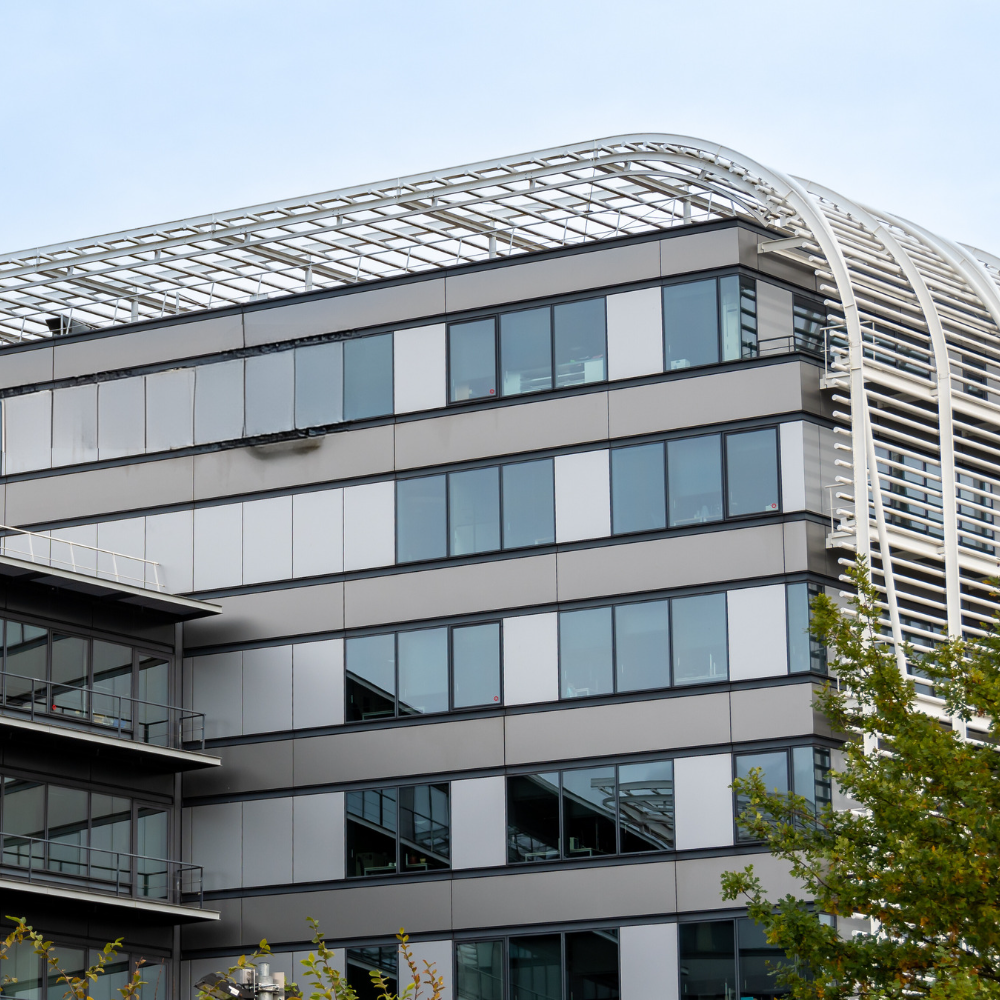 Evénementiel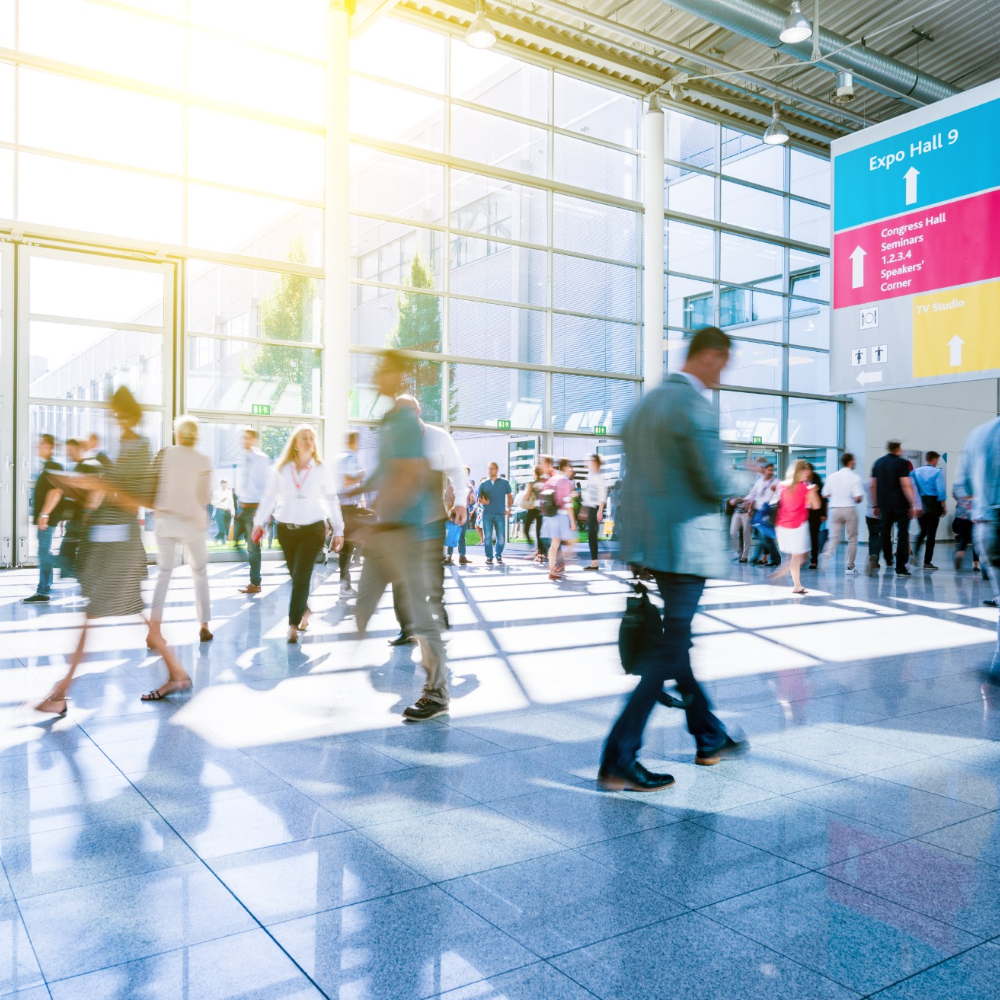 Do you have a transformation project ?

BAW can support your teams in adopting new, more resilient, agile and responsible practices.
Contact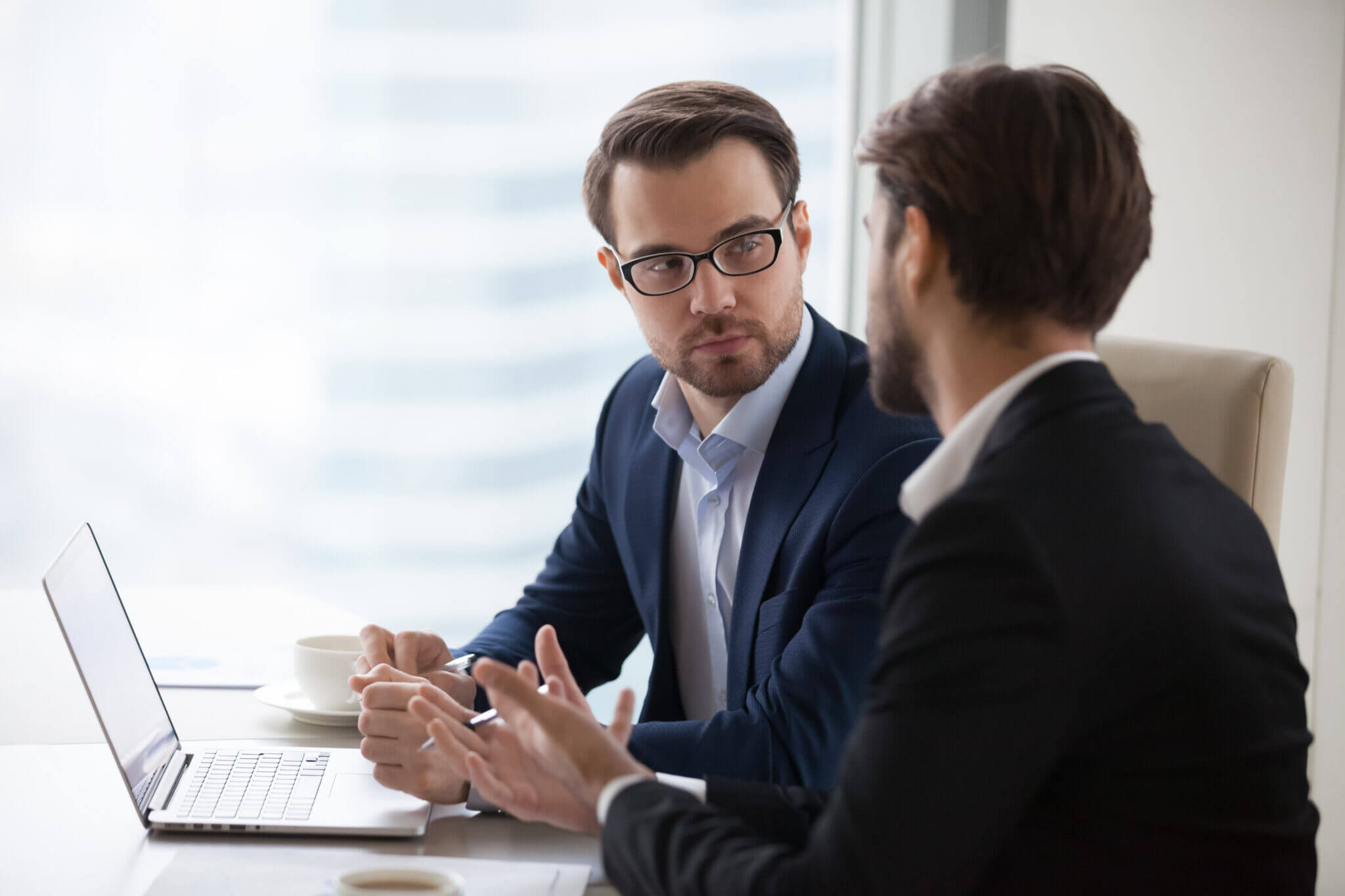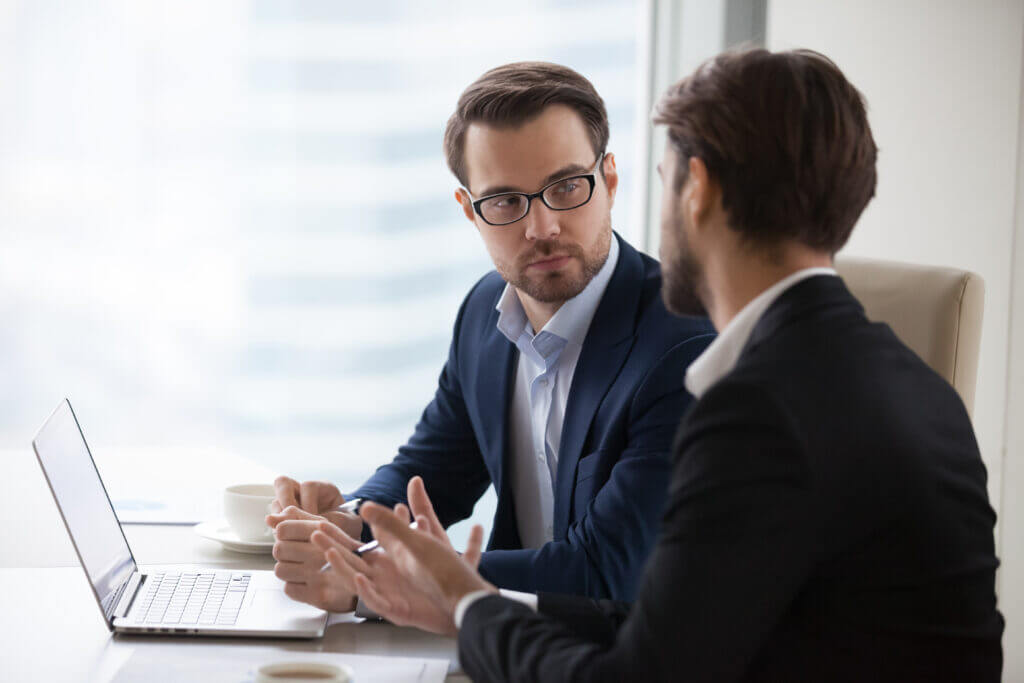 Our
News

Discover all the news about our firm, the analyses of our experts, the dates of our next events, our articles and our resources in every aspect.
Our
Business Expertise

As an inevitable consequence of dematerialisation and digital innovation, managers are digitalising to improve processes and adapt to the market.
BAW can support you in your positioning in order to prioritise your projects and build a long-term vision for your company.