Banque Mutuelles Assurance
2 mn
BAW assists the 2nd largest French banking group in the choice of its HR ERP
Le 27 November 2022
Mission : Choose the right HR ERP to strengthen its position as an employer of choice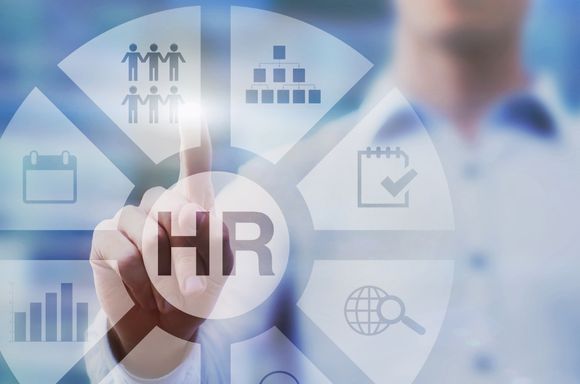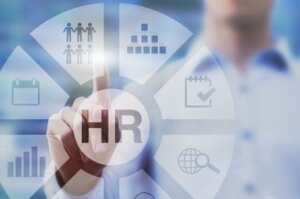 Job title : Human Resources Department

Sector : Banking, Mutuals and Insurance
Client : 
France's second largest banking group operates in all commercial banking and insurance businesses and provides financial solutions in Corporate and Investment Banking.
8,200 branches – 127,000 employees.
Context :
The employer brand of banking institutions is a key issue in their performance. Whether it is a question of attracting employees or retaining the skills in the company, the fluidity of HR operations is extremely important. This is why the group's human resources department wanted support in its decision to implement an HR ERP system at group level.
Missions :
Development process of a decision-making file
Advice on the alignment of HRM processes and repositories
Functional expertise of the PeopleSoft HCM application for the selection of the software developer.
Assistance to the project management team on the choice of the service provider
Duration of the mission : 138 man days
Challenge : Working towards a group vision without losing sight of the specific characteristics of the different companies 
Results : 
A clear, complete decision-making procedure shared by the various players
The BPCE group selected an integrator thanks to a well-founded and effective technical/functional choice process
Implementation of the solution