Hybrid/Digital IS Architect: A real need for support
Le 23 November 2022
Hybrid/Digital IS Architect: A real need for support
Your Issues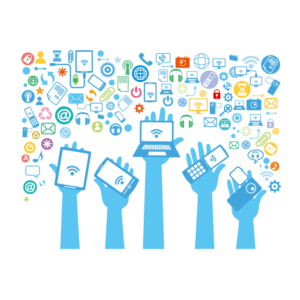 Companies consider the deployment of cloud solution as one of their top priorities in terms of IT strategy and software selection.
Many companies have chosen solutions that are easy to deploy in the Cloud nd are currently evaluating the migration of larger strategic systems (ERP, applications métiers, etc.) to a SaaS model.
In order to benefit from the competitive advantages that these new architectures bring, in terms of responsiveness and capacity for innovation, companies must :
Ensure cohabitation between old and new architectures,
Develop progressive hybridization trajectories,
Promote financial and technical governance.
IS/Hybrid Architect : Our Offer
Business At Work has set up a support service for the IT department :
Integration of agile approaches in the transformation trajectories of application and infrastructure uses,
Change of approach to the business,
Agile coaching.